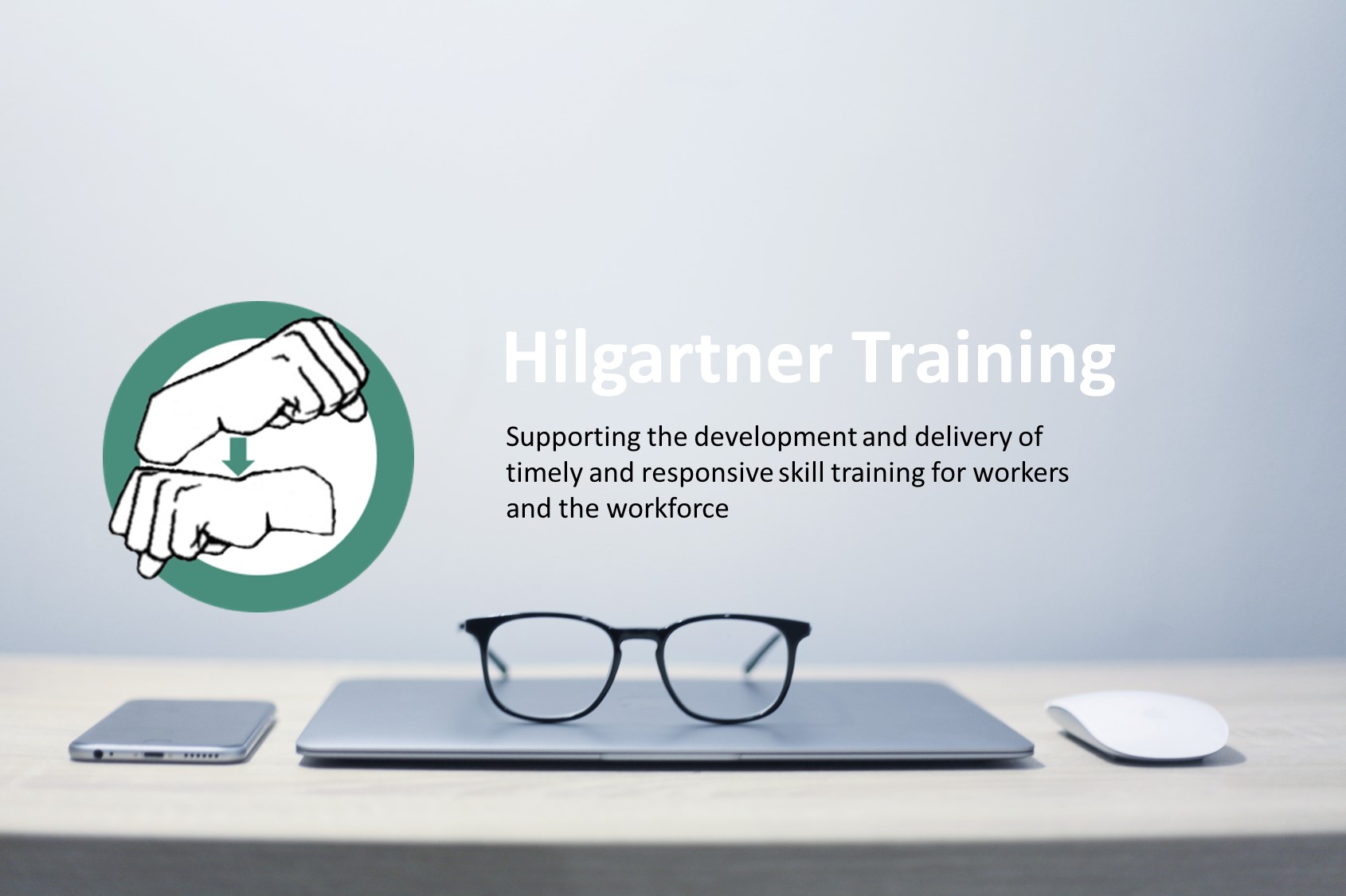 About
Hilgartner Training is an established training development practitioner, partner, consultant, and provider.
Popular Posts

Autopilot forex trading - Autopilot forex trading

Training Development Projects - Cant get enough of them for sure

Lasagna - Tis my favourite
Follow
Connect with us online.






Privacy Policy - Cookie Preferences
Copyright © 1999 - 2021 Hilgartner Training. All Rights Reserved.
Any third party icons are trademarks owned by their respective corporations or entities and Hilgartner Training makes no claim to ownership or affiliation.